Sky open awning is a premium system designed and manufactured by Vaila.S.P.A specializing in the world's finest awning screen, and has been manufactured through state-of-the-art technology and strict quality control.
It is specially designed to be easily installed with sliding structure on aluminum frame and it is harmonious with the surrounding construction environment, so it can be both practical and effective in interior design as well as awnings purpose.

It is suitable for a large area of maximum width 13m and 6m in protrusion, Remote Control is available using Somfy Altus motor.
It is France Serge Ferrari material, which is resistant to flame retardancy, waterproofing, antifouling, enhancing the utilization of outside space under rainy or snowy conditions, making ordinary space a special space. It is suitable for town house, commercial facilities, hotels, and pensions.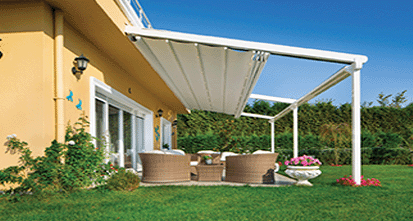 | | |
| --- | --- |
| - Fabric | France Ferrari, Spain Recasens |
| - Frame | Italia, Vaila company |
| - Electric (motor) | France, Somfy |
| - Manual (gear box) | Italia profile |
| - Maximum length | 13,000mm(Unlimited when connected) |
| - Maximum protrusion length | 6,000mm |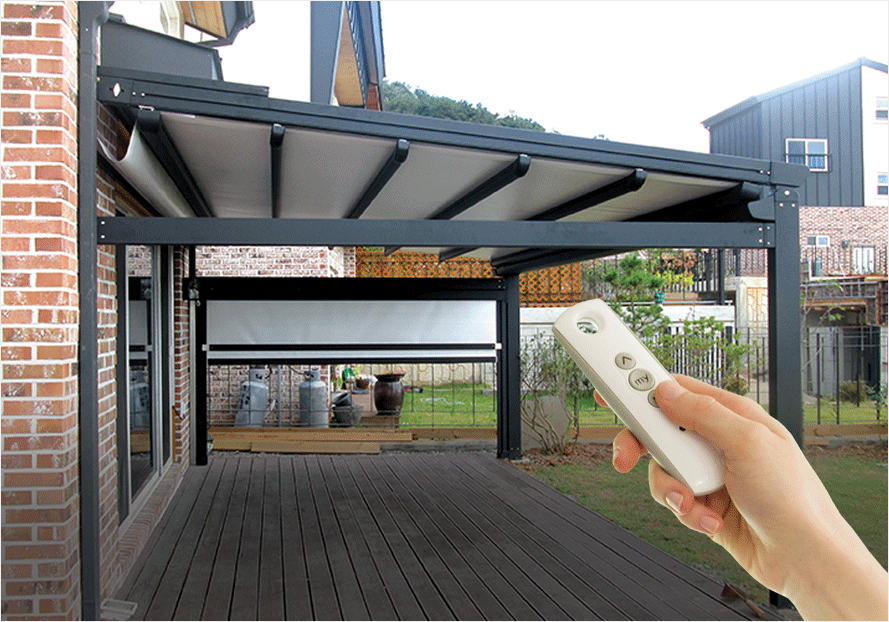 Sky open awning is a customized handmade product based on the technology of VA.ILA.SPA, the price has been lowered by importing and manufacturing its own parts.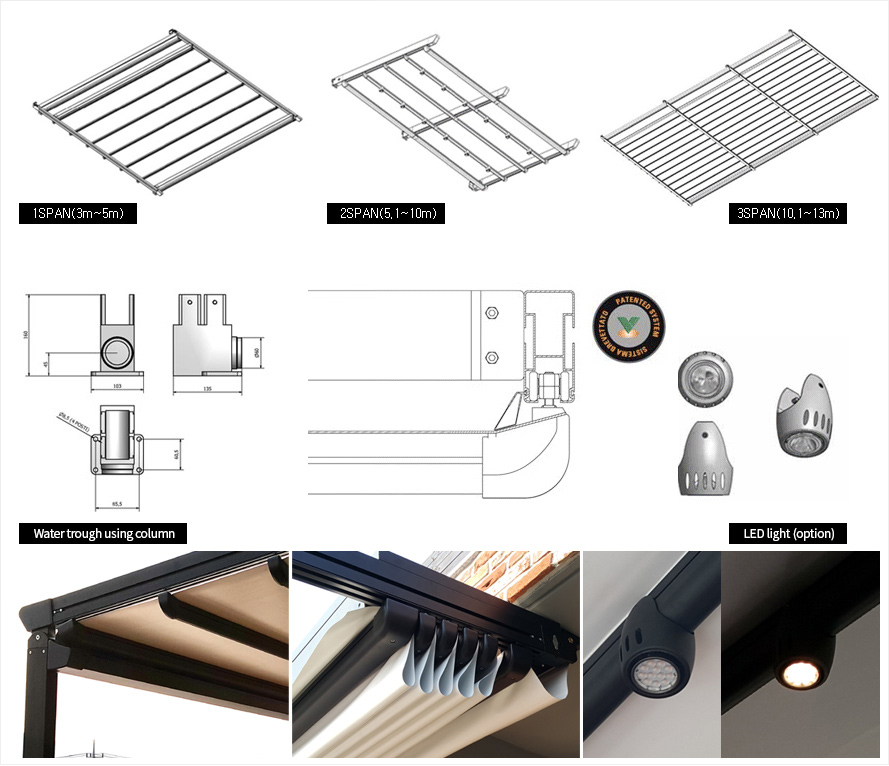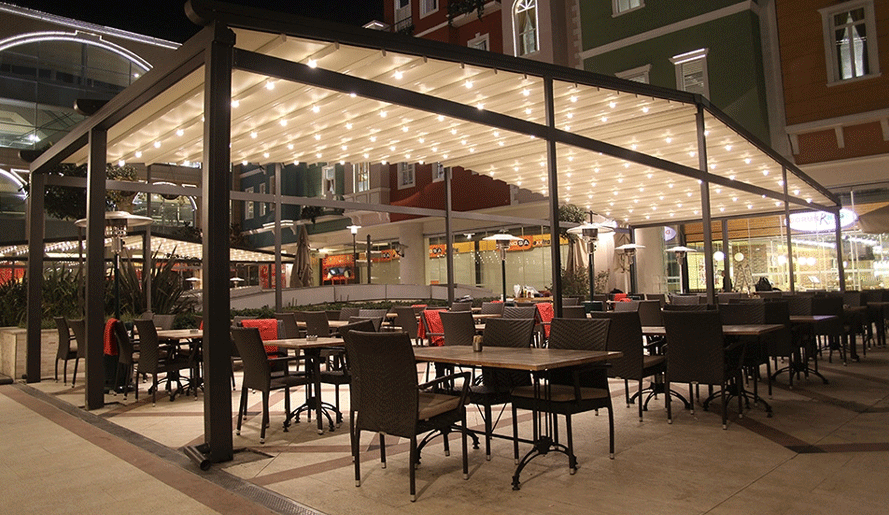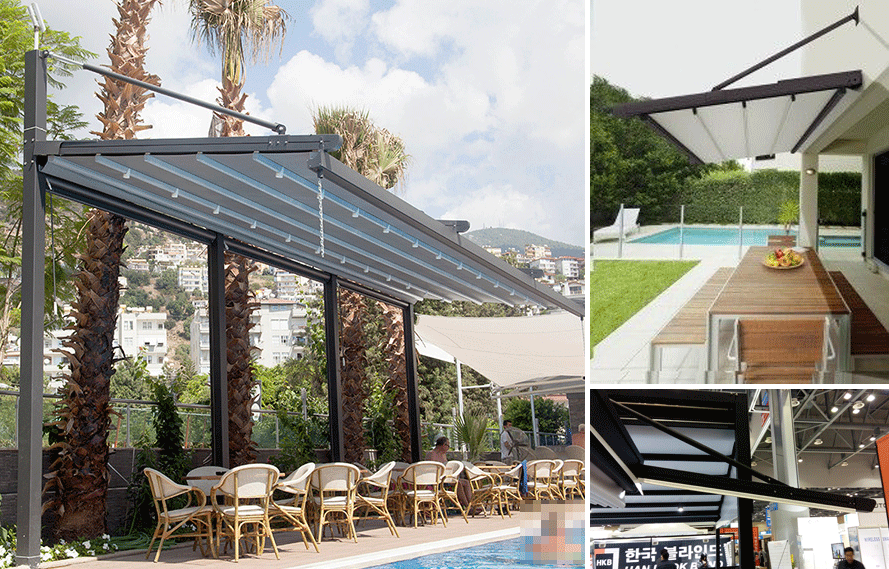 Sky view awning for the place where pillar is not available!! (It is stronger than ordinary awning and advantageous to where there is less protrusion.)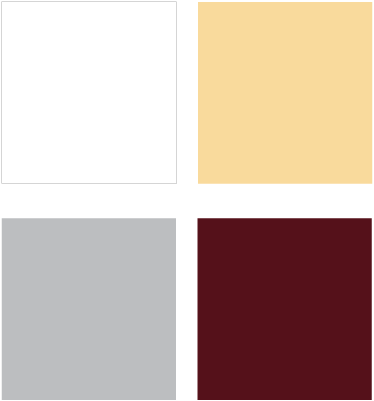 - Patent technology
Precontraint technology Precontraint®
- Thread
1100 dtex high strength polyester, resistance treatment to capillary action
- Weigh
70g/m2 thickness 0.56mm+/-10%
- Width
267cm
- Tensile strength inclination / weft
230/220 daN/5cm
- Tear strength inclination / weft
20/20 daN
- Bond strength slope / weft
9/9 daN
- Antifungal activity
Method A, Degree 0, Excellent
- Flame retardant performance / standard
M2/NFP 92-507? Method 2/NFPA701? B1/DIN 4102-1
M2/UNE 23.727-90? 1530.3/AS NZS
- Authentication
ISO 9001 / ISO14001